from blogging… life happened… softball season….end of school….etc. Gotta get back on track!
Right now I am loving:
June's Photo of the Day
Nutella
my new iphone
Alabama Softball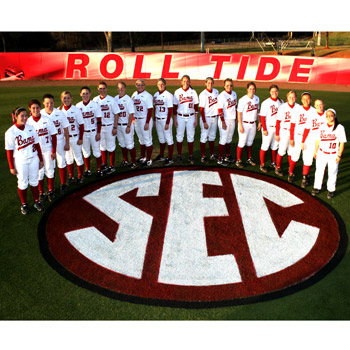 my upcoming anniversary: We are going to Savannah, GA!
and of course feeding my addiction to Pinterest! Click to follow one of my five hundred and eighty seven boards!
Happy Summer